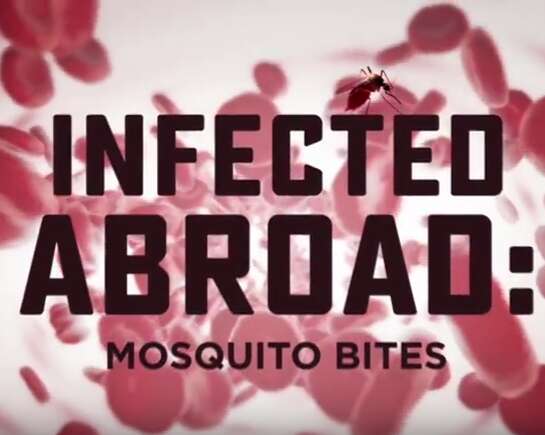 The A·WOL lab was featured on Infected Abroad: Mosquito Bites aired by Discovery Channel July 2017.
The A·WOL team allowed a film crew into their lab in June 2017 to film new footage for Discovery Channel's Infected Abroad: Mosquito Bites.
The clip shows the team hard at work in their Liverpool lab harvesting worms infected with Wolbachia. These worms are then used in studies to determine the efficacy of Anti-Wolbachia drugs - with the aim of finding new treatments for the neglected tropical disease Lymphatic Filariasis.