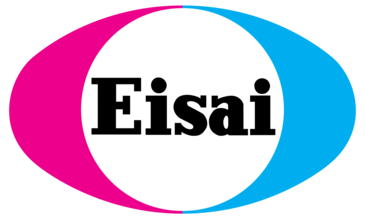 Eisai believes that it is the mission of modern research and development based pharmaceutical companies to create innovative new medicines and contribute to global health and medicine. 
This means securing "Access to Medicines" by developing new medicines based on the latest discoveries in life sciences that meet medical needs, and making necessary medicines available to those who need them.
Eisai is committed to developing and implementing long-term sustainable solutions for challenges in Global Health. Our strategy is a partnership-based model directed toward improving affordability, availability, adoption, architecture, and access to medicines.